We arrived in Toronto and booked into The Clarion Hotel. It is an old building but all the rooms have been beautifully renovated.
Our first adventure was taking the subway and bus to Casa Loma. Gene and I had both seen the outside of the building and wanted to explore the interior. To find out more about the history of this magnificent Toronto landmark click here.
After an incredible afternoon exploring Casa Loma we went to an Italian restaurant on Bloor. We relaxed while we had tomato and kale soup, followed by halibut, and for desert - tirimasu and coffee.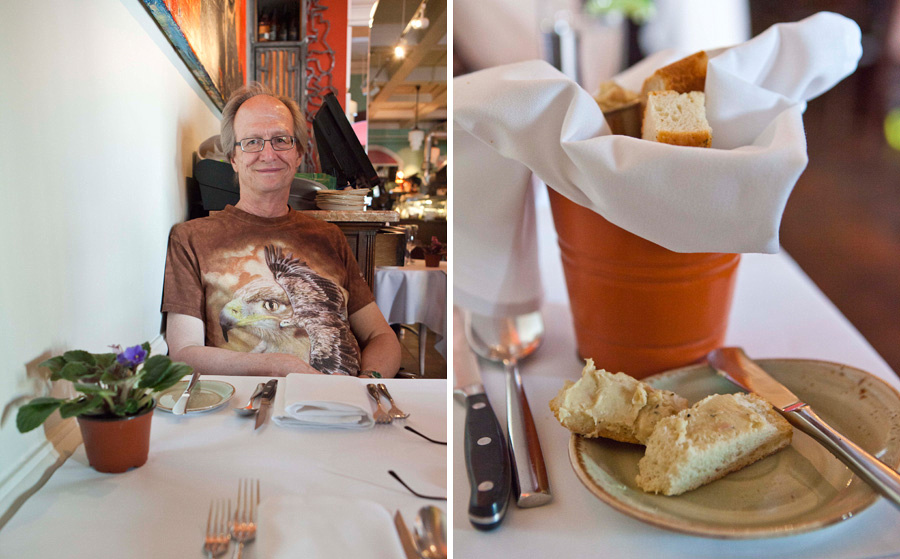 Walking around Toronto there is always something interesting to see from squirrels stealing bird food to a variety of architecture to a large diverse population. More Toronto adventure to follow...