On June 17th we said farewell to my brother-in-law Milton and left Montreal. We both appreciated his kindness and hospitality.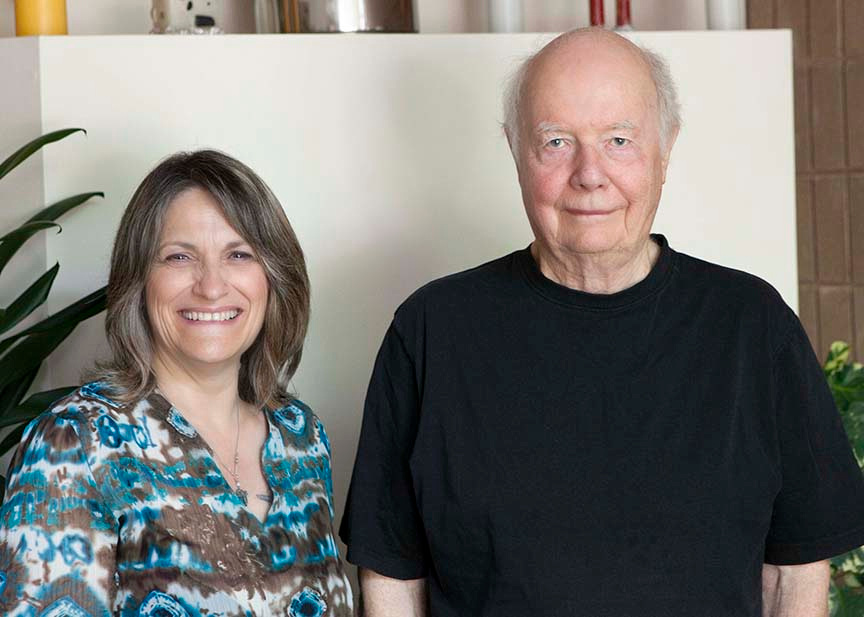 We stopped at the Iroquois Lock and we were fortunate to see two ships go through. It's a pretty tight fit but all went smoothly.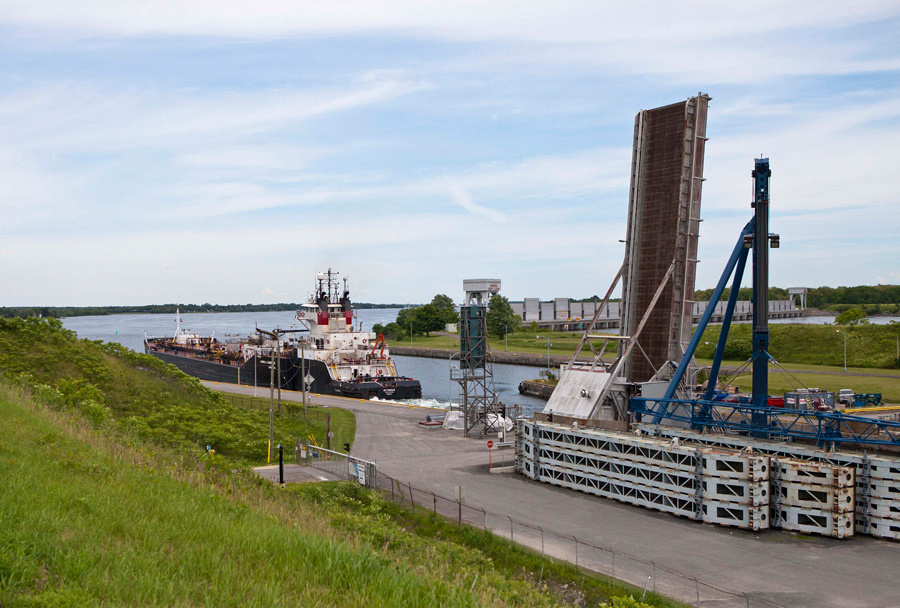 Our next stop was at Gananoque which is located overlooking the Thousand Islands. Of course we couldn't see all the islands but the area is very picturesque. In the harbor we saw a turtle and a great blue heron. What a treat.
Our home base for the evening was Cobourg. Many years ago, in the early 70's, Gene lived in Toronto and one of his dear friends from that era lives close by. What a thrill to see Gene and Rob reunited after 40 years and to meet Rob's lovely wife Joanne. Some friendships are very precious, this is one of those - the two men talked as if no time had passed at all. We went out for supper together and made plans for the next day.