Cheri and her daughter took us to the Bonavista area with hope of seeing some icebergs. Our first encounter was wonderful but the iceberg was far off in the distance. The next one was just off the coast and Cheri and I braved the harsh cold winds to capture some images of the incredible colours held deep within the ice. It is a vision I will never forget - the magnificence and power of these gigantic ice sculptures battered by the ocean waves.
On our search for icebergs we had the good fortune to see a snowy owl and he kindly posed for us - for just a little while...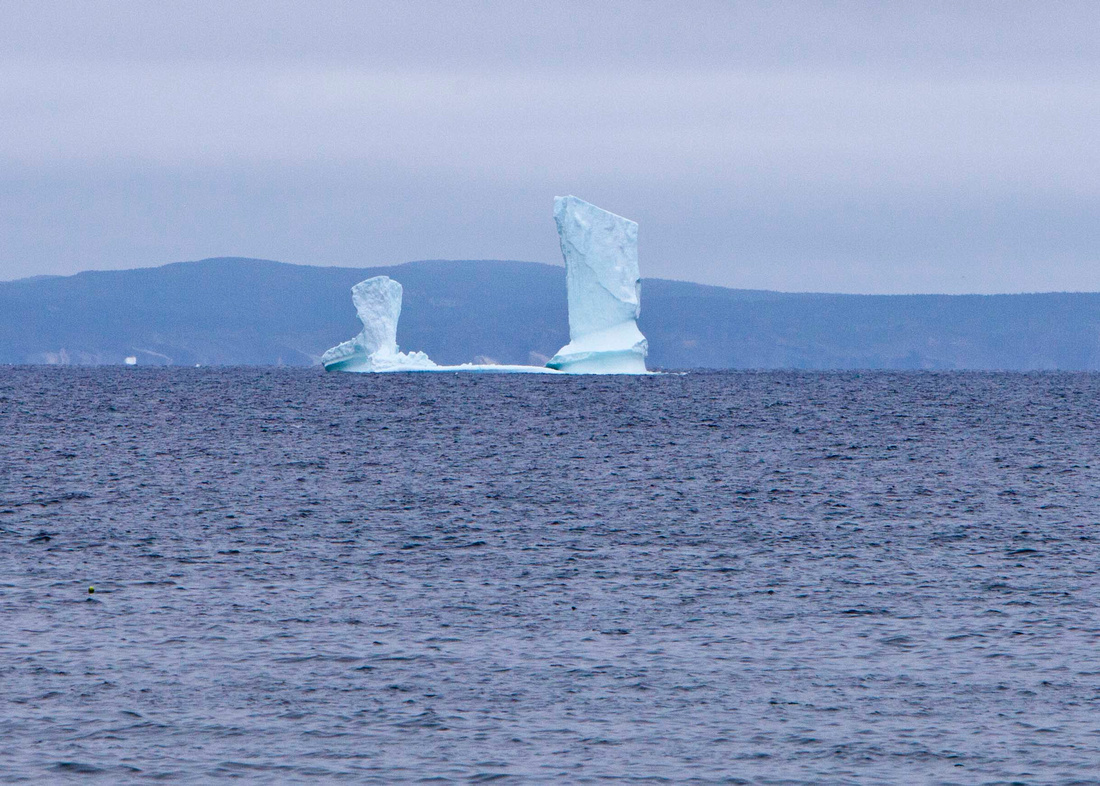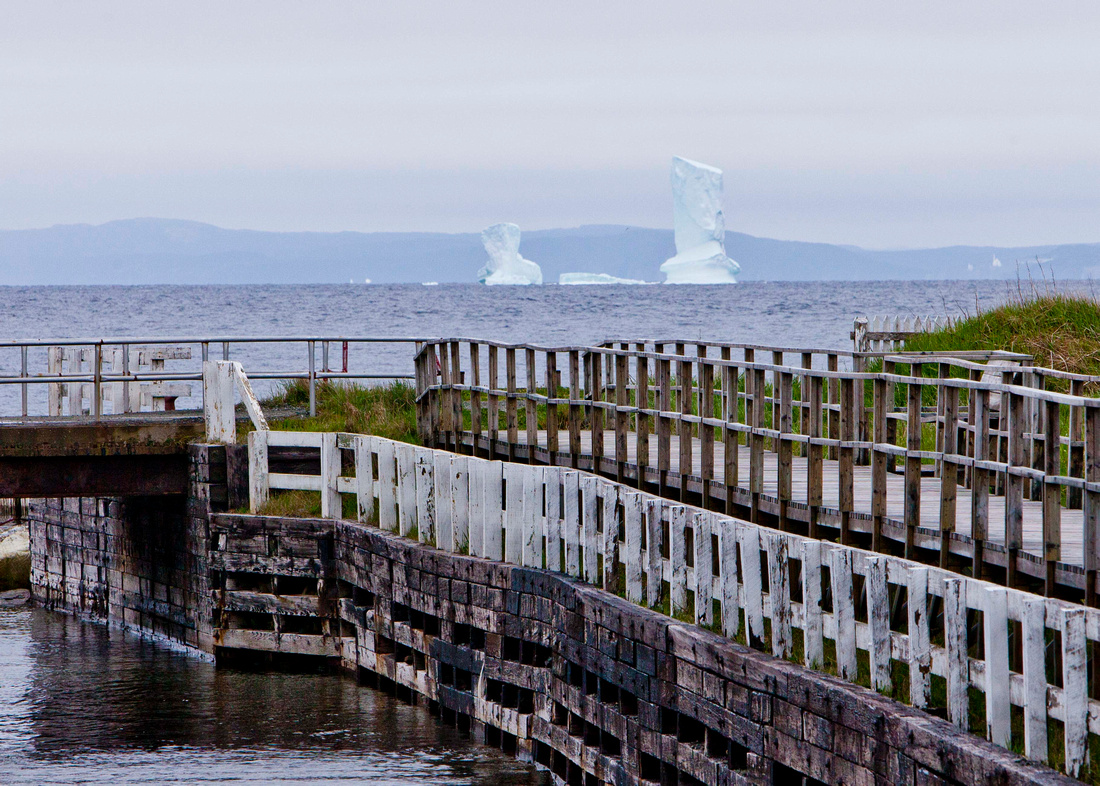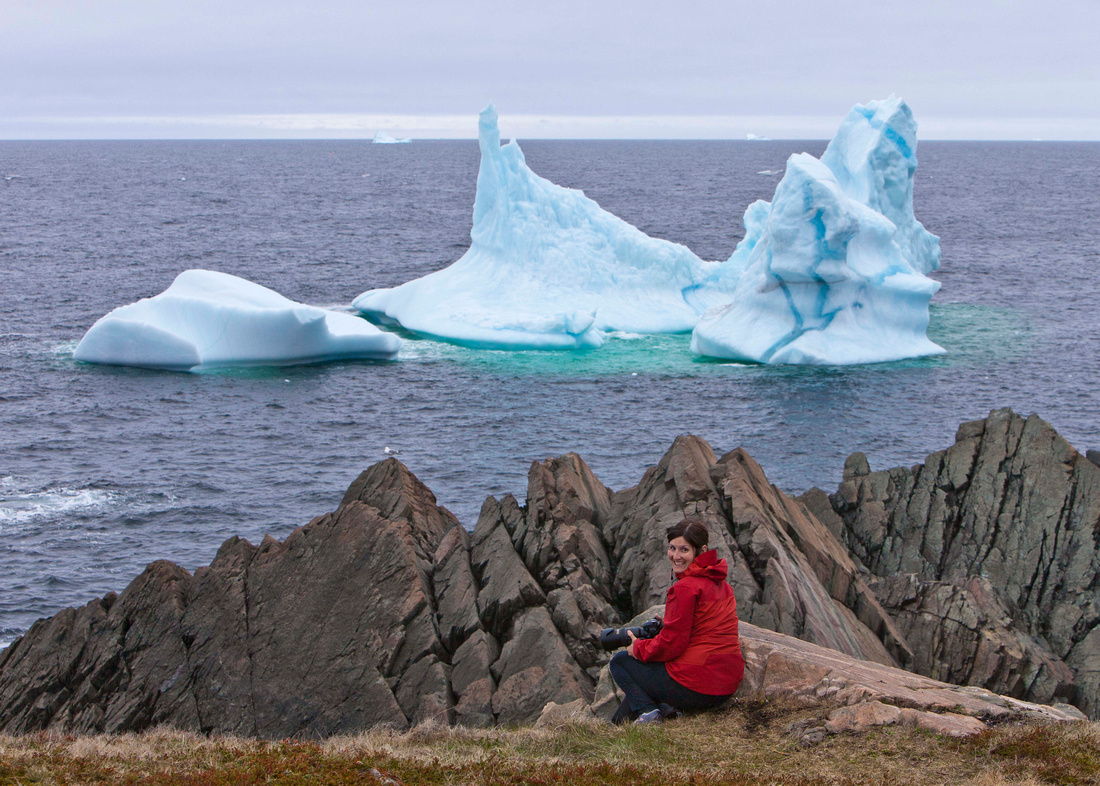 Cheri Brushett - thoroughly enjoying our photo adventure.
Snowy Owl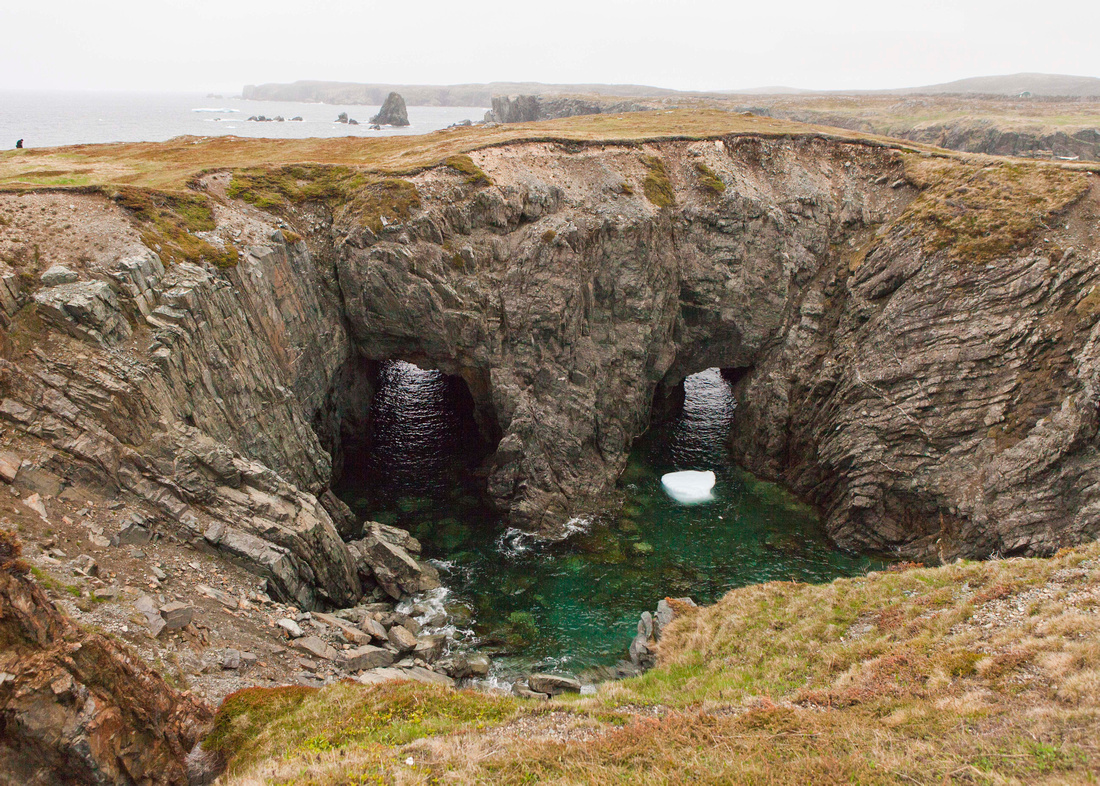 Dungeon Provincial Park