We finally made it to Clarenville where my friend Cheri Brushett lives and received a wonderful welcome. We cannot thank her enough for the generous hospitality she extended to us.
She (and her daughter) took us to a place called Trinity, located on Trinity Bay. It was settled in the 18th century. The town contains a number of buildings recognized as Registered Heritage Structures by the province. To warm up a bit, we stopped for a delicious lunch in the Trinity Mercantile. Despite the damp cold, Cheri's daughter (who is only 2 years old) was a gem the entire time. Just before we left, we stopped at the chocolate shop and bought some divine dark chocolate - it is to die for.
On the way out of the tiny community, we saw some mussel farms. Really an unusual sight for us Prairie folk.
We had a totally awesome time.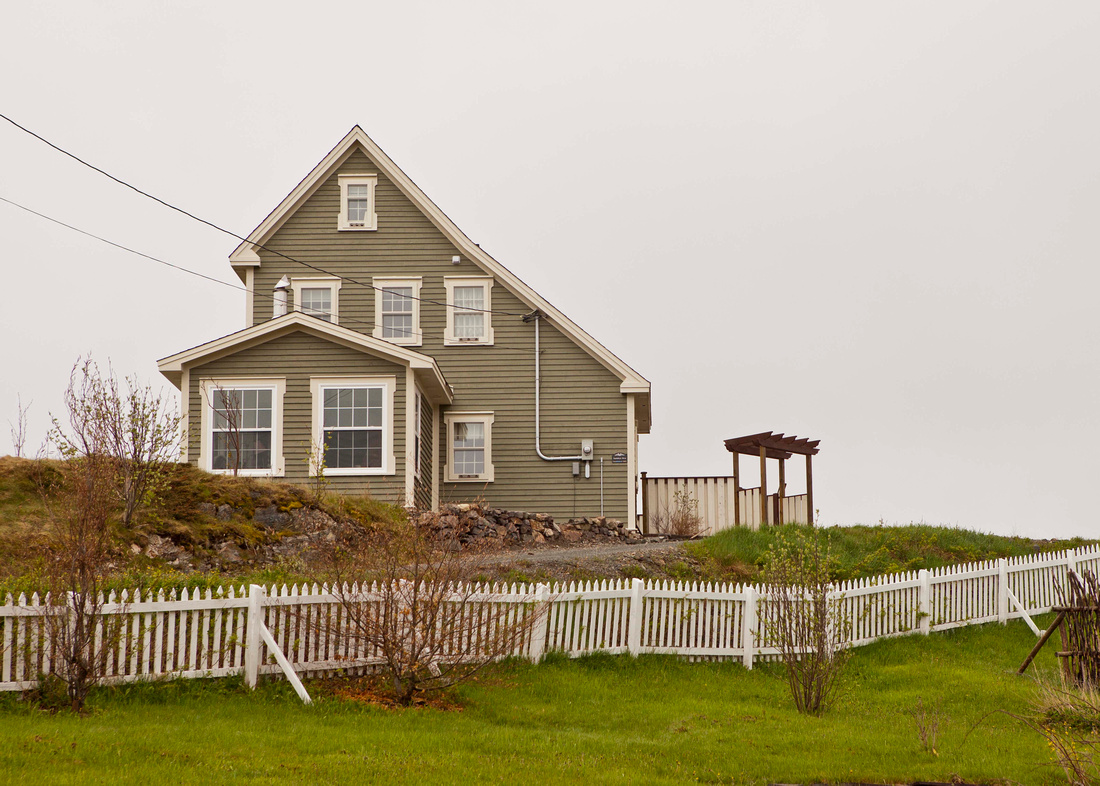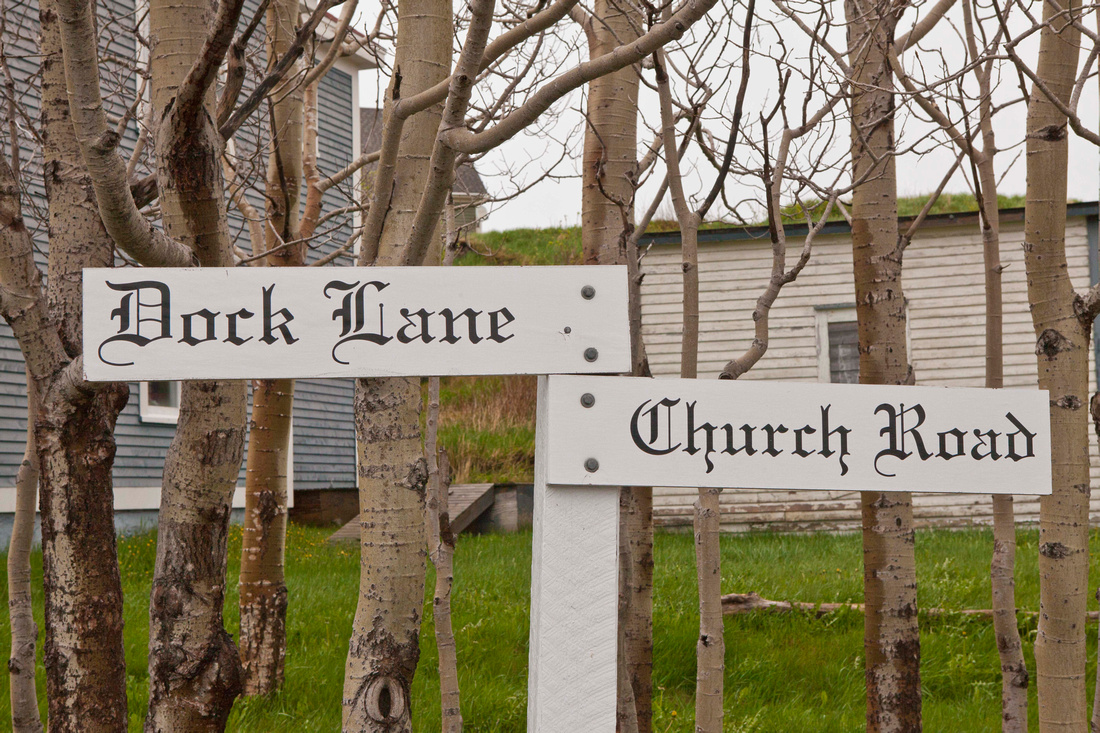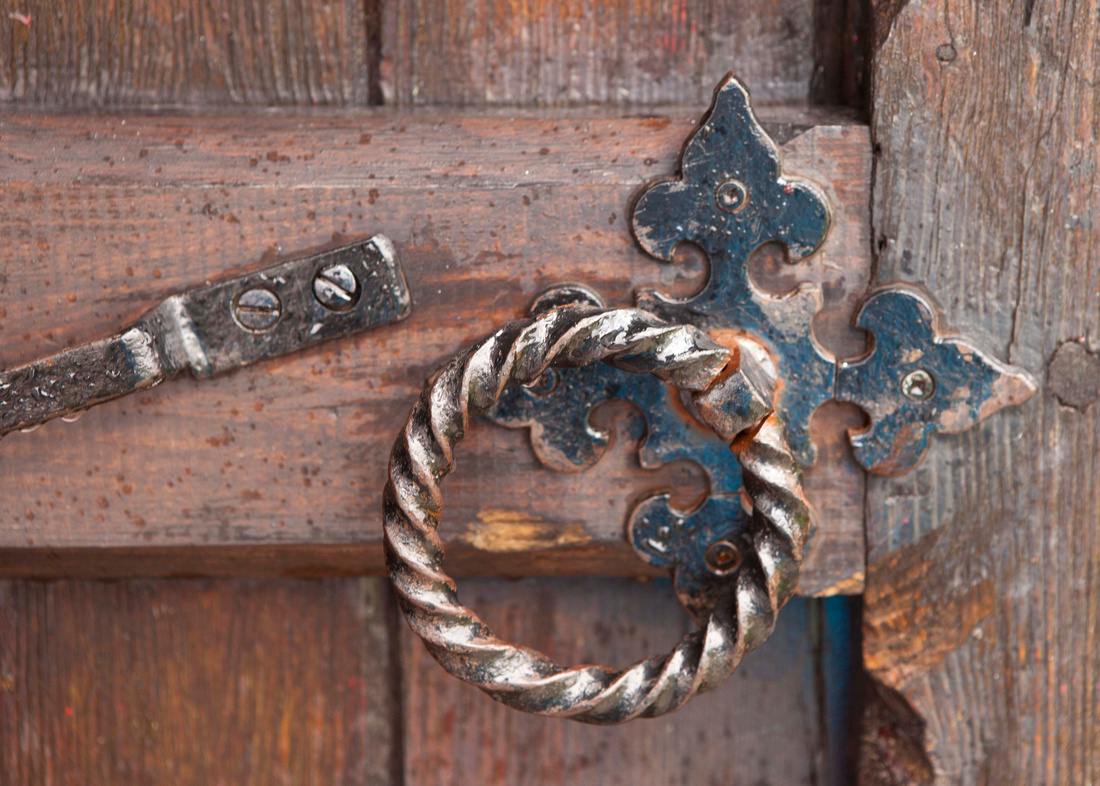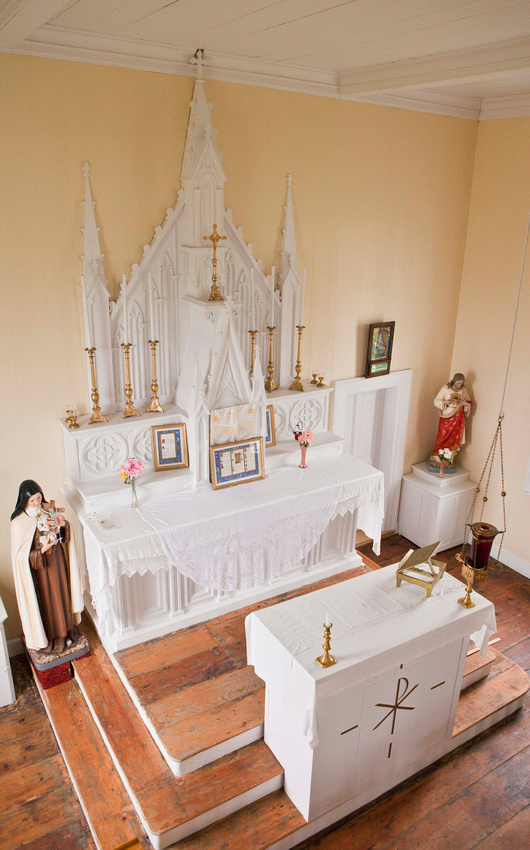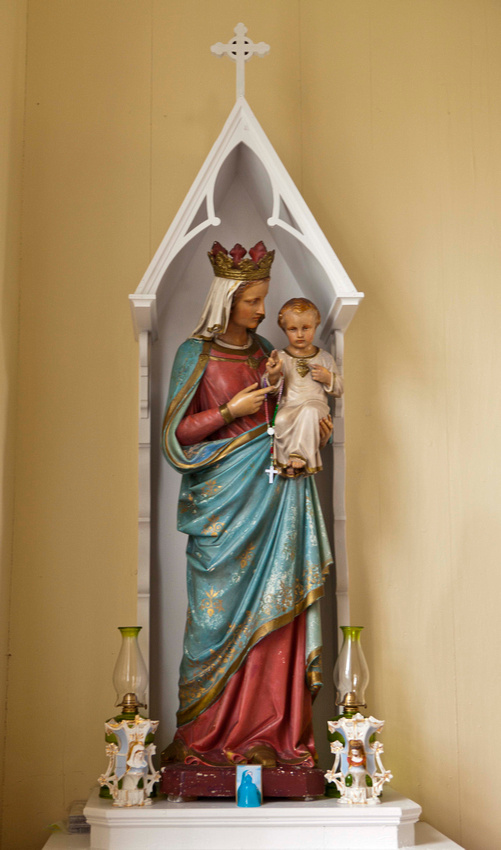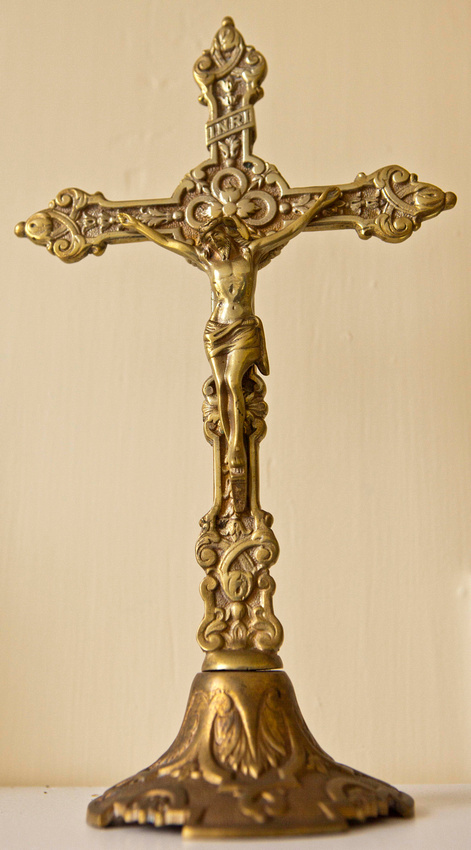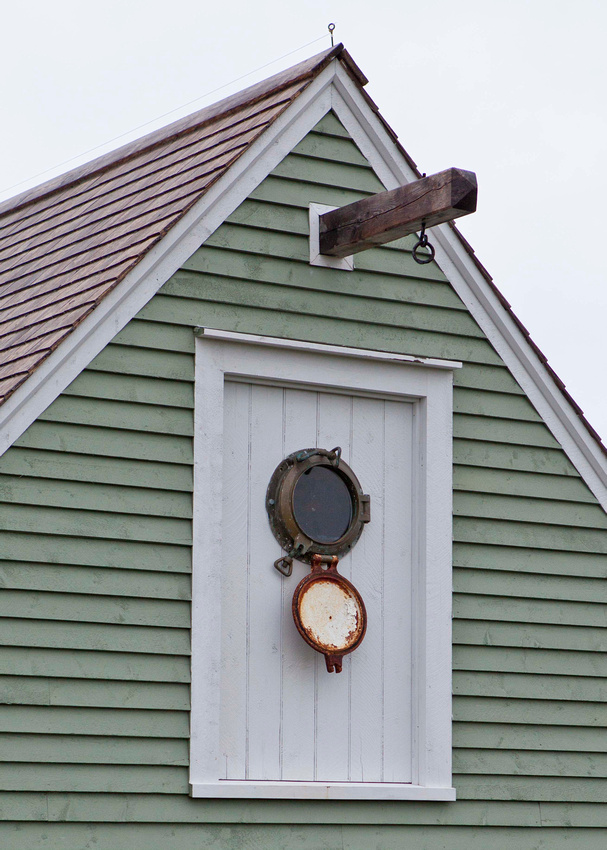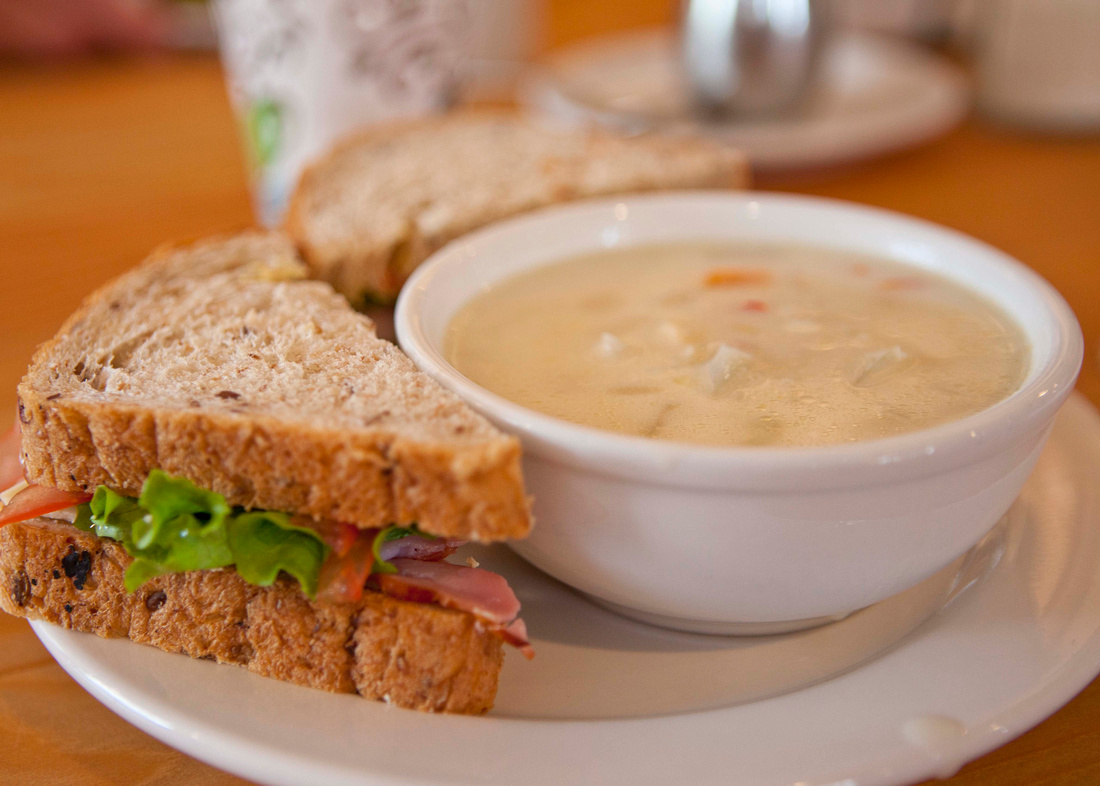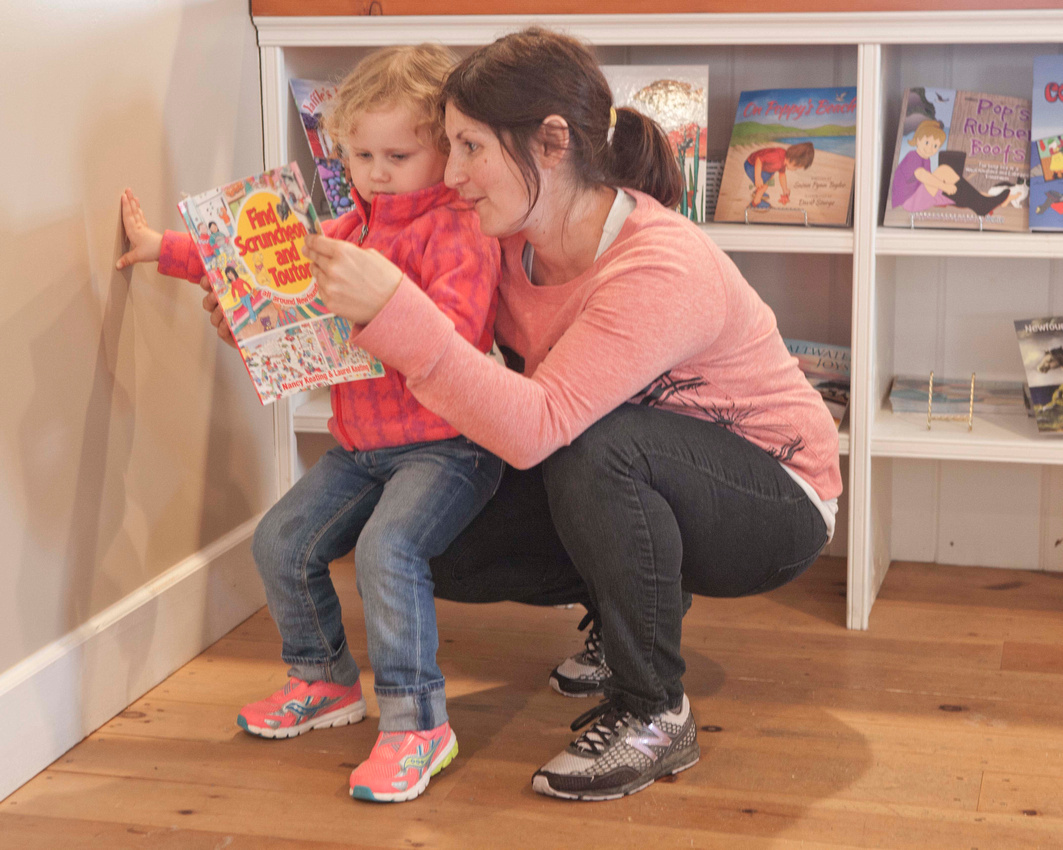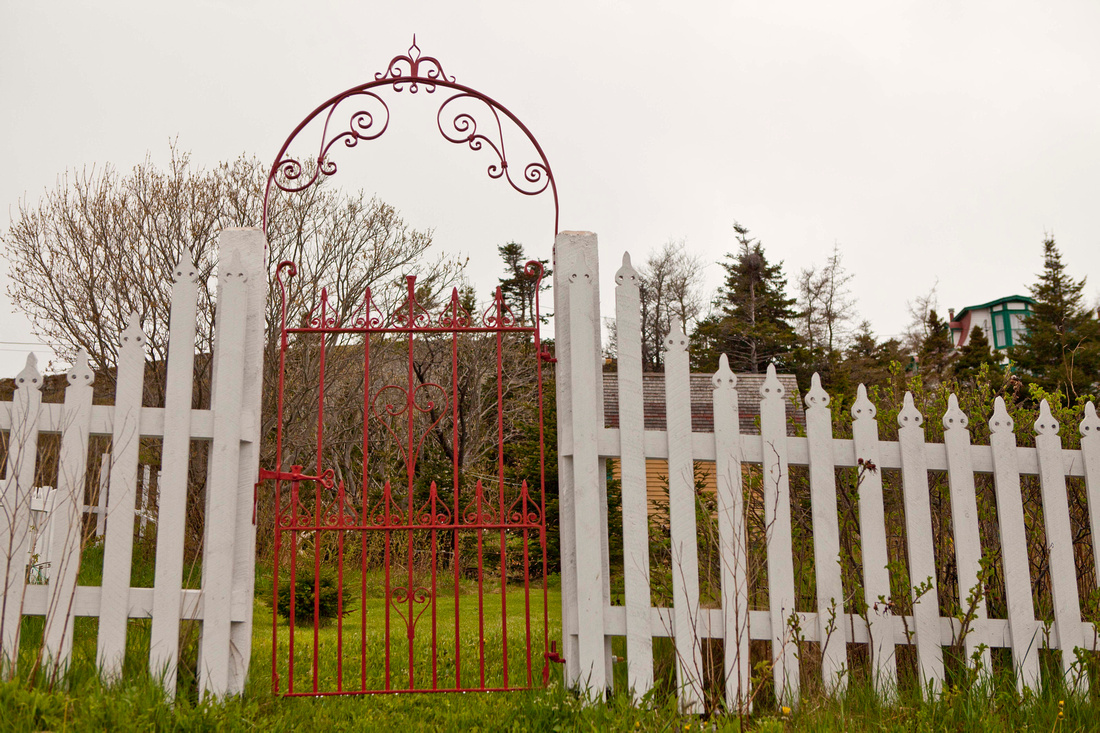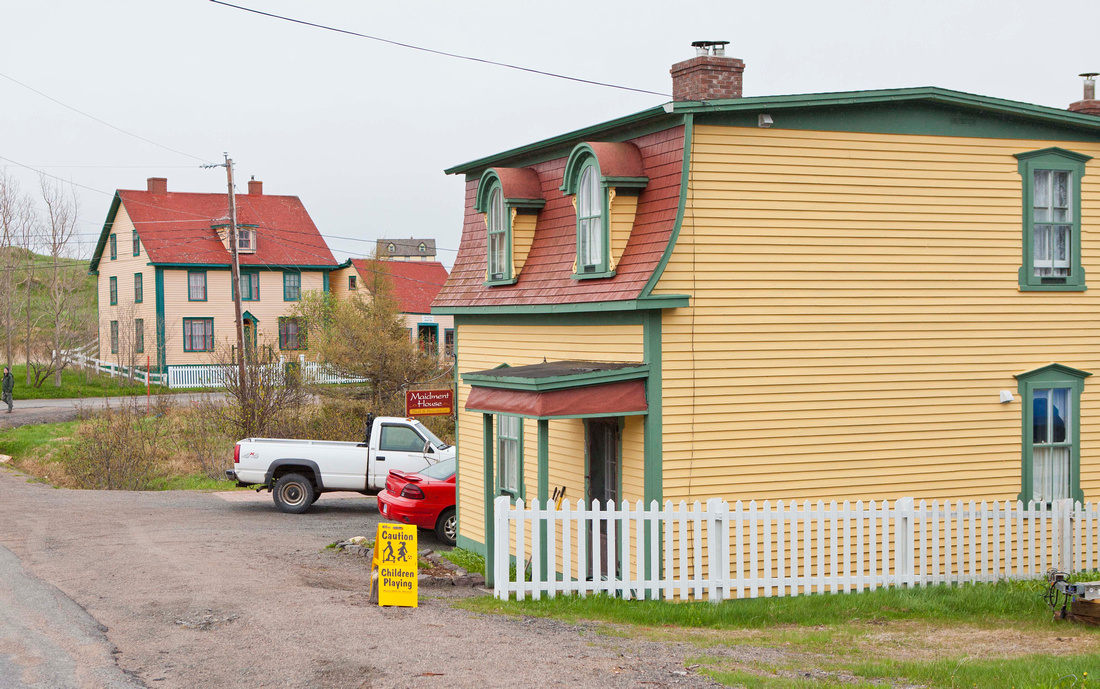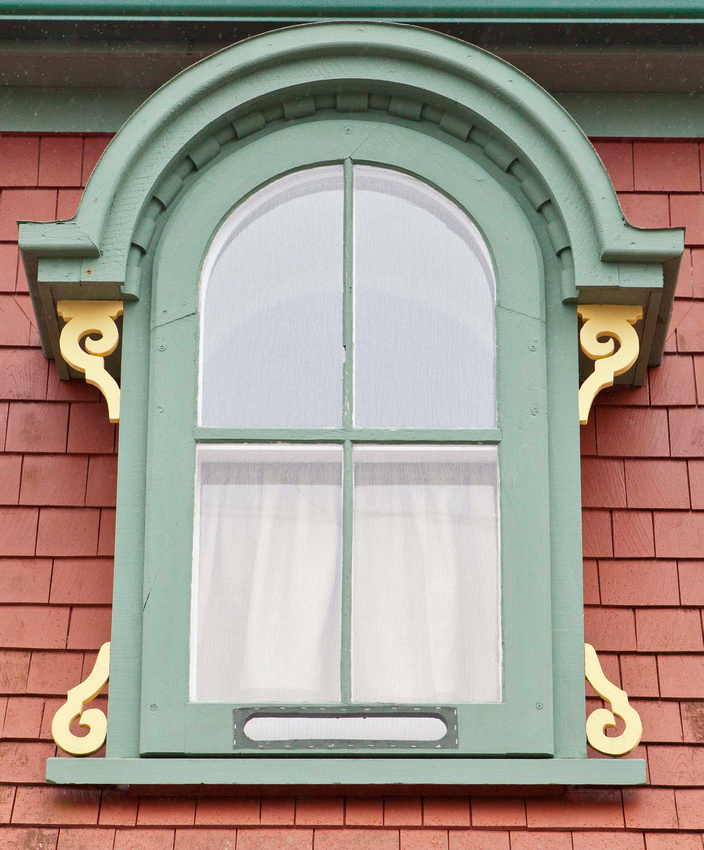 The Chocolate Shop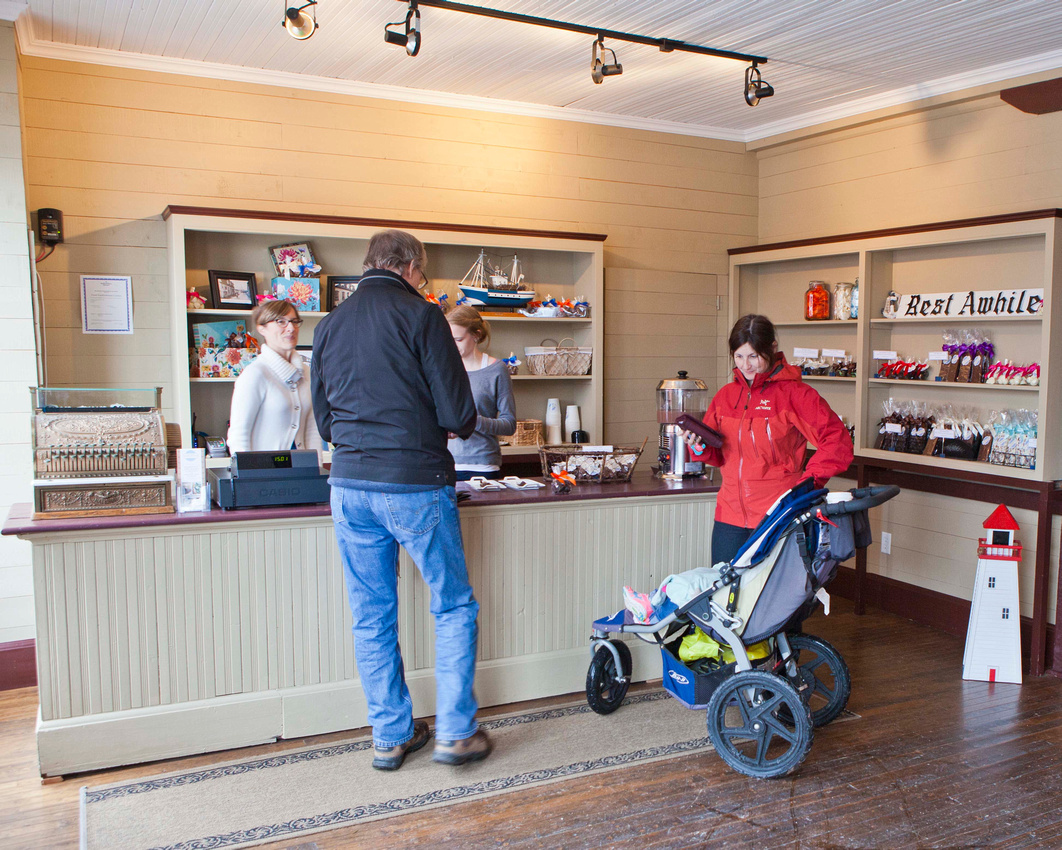 The Chocolate Shop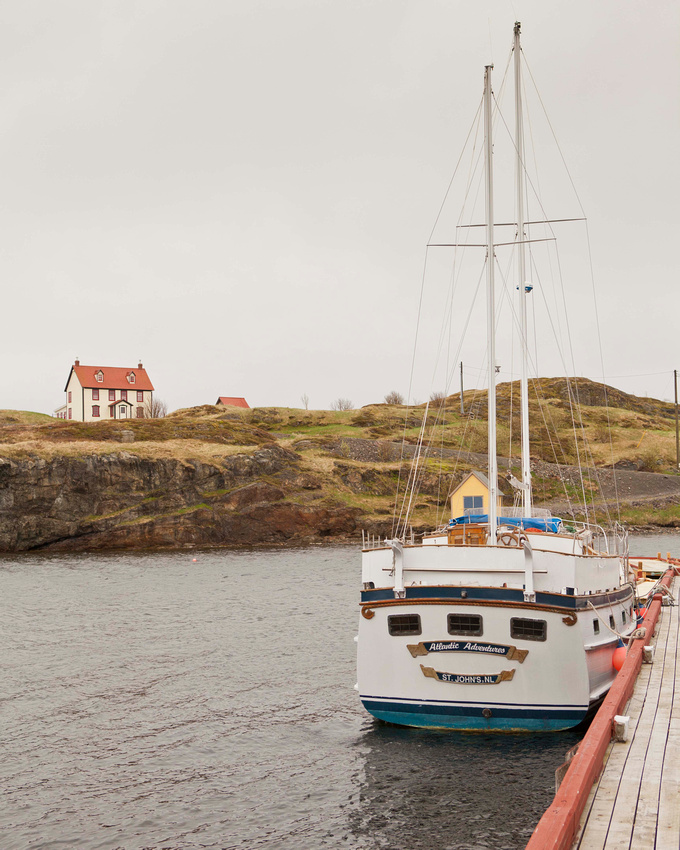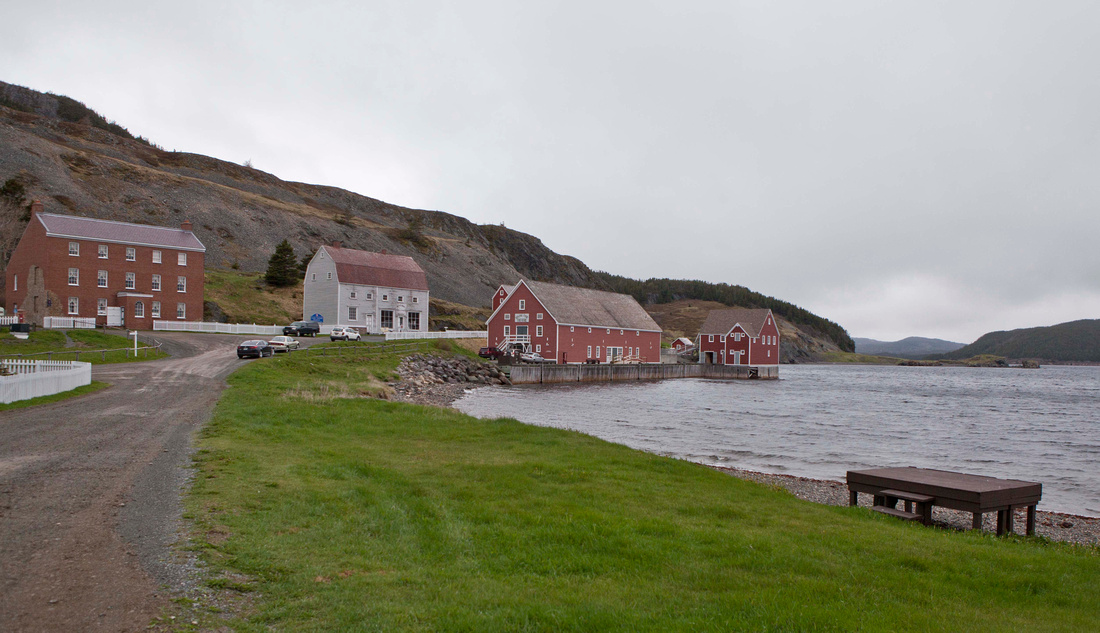 Mussel Farm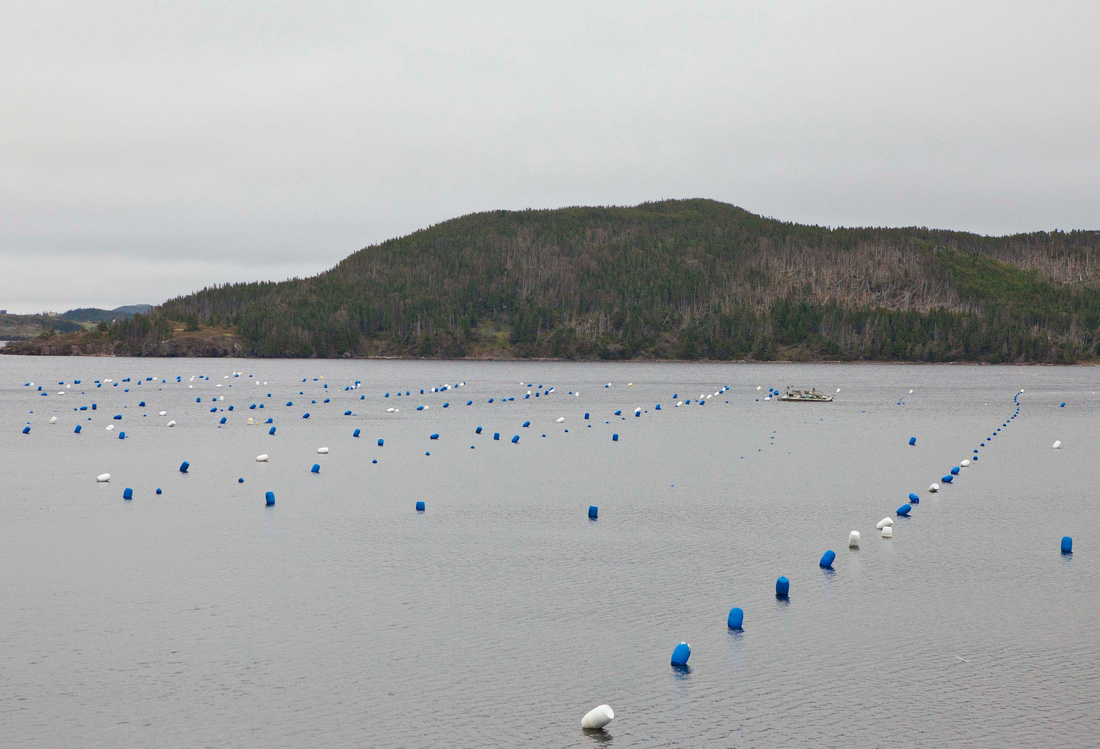 Mussel Farm