One lovely spring day, while living in Nova Scotia, I had the honor of photographing this wonderful family. Monty, his mom Susan Burke, and "Nanny" Cynthia Mercer, live thousands of miles apart and yet have a bond which strengthens them and keeps them connected in a significant way. They epitomize LOVE to me.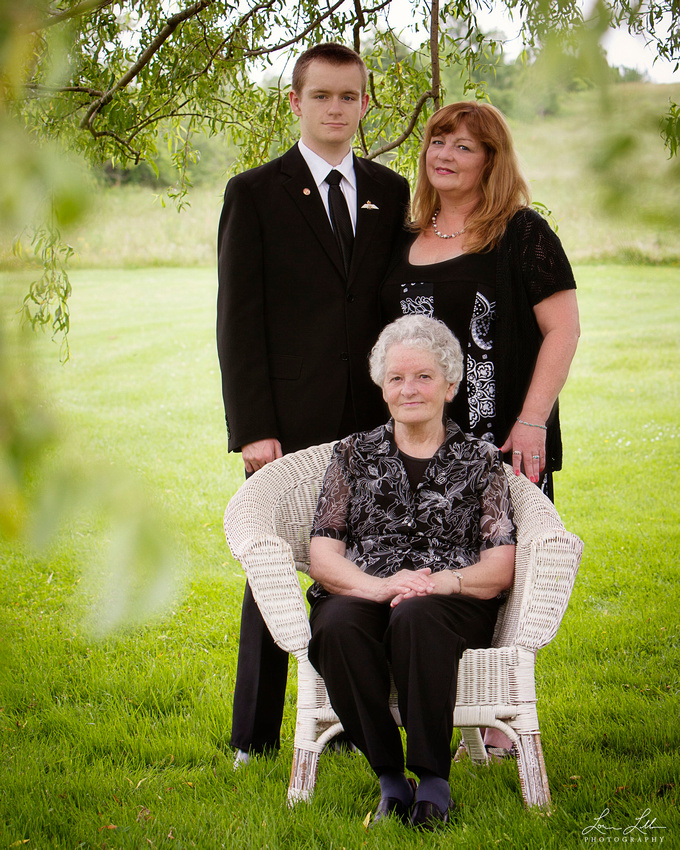 What love means to Susan:
"Love is the only thing in this world that does not hurt."
When I think of my mom, I think of strength, determination, her firmness of purpose with regards to her beliefs, her ability to soldier on through any of life's difficulties. From her I learned the strength of a mother, the true love of a mother. The defining breath to stand for her children, no matter what. I learned the love that I could then provide for my son. My son, who has taught me so much about focus. How being focused produces a clear visual definition to a goal and is what makes it so possible. Someone I can completely be myself with and enjoy his company to the fullest extent. Despite his constant sense of humour, and a nonchalant way of expressing himself, he always maintains a high level of understanding. When I look at him, I see the world and all its possibilities. My mother and son, their love completes me.
The love and pride shines in this image of grandmother and grandson.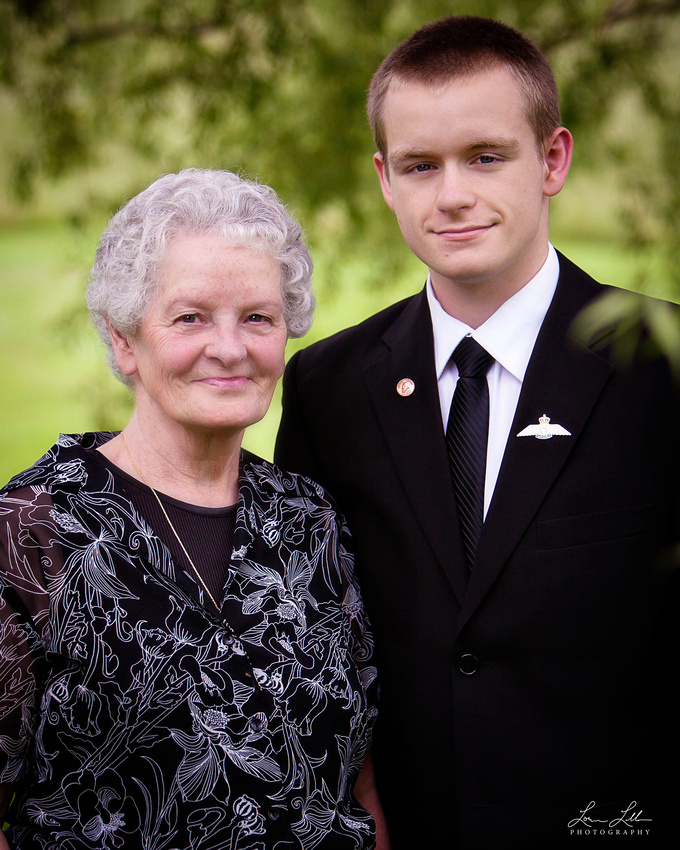 I've witnessed firsthand the relationship Susan has with her son and mother and it is inspiring. Thank you Susan for sharing your Love Story.