From Niagara, our next destination of choice was Upsala but as it is such a long drive we took it in stages. After seeing Niagara Falls we stayed overnight in Burlington. It seems funny but sitting on the patio of the local Boston Pizza and having familiar items from the menu was just what we needed that night. We sat in the sunshine and shared a summer salad, a jambalaya, and a brownie. It was relaxing and there were no surprises! We slept well that night in another Comfort Inn (eventually they all look a like!).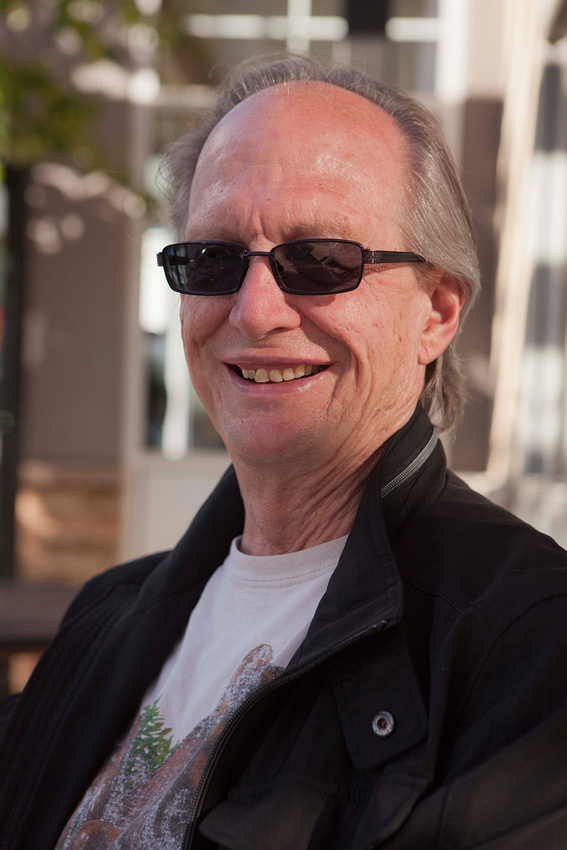 The next day we rose early and got on the road. We stopped in Parry Sound for lunch and walked around the water front. Our camp for this night would be in Sudbury in yet another Comfort Inn. Across the street from the hotel was an "All You can Eat" restaurant serving Chinese, Japanese, and Korean food. We took our time savouring some old favourites like Teriyaki Beef and Rainbow Roll as well as trying some new dishes like deep fried banana and mango mousse. I took a picture of the washroom signs because I thought they were so funny.
One more day of traveling until we will reach Upsala...