Yesterday we went down to "Little Italy" to pick up some special flour for making pasta. We decided to have lunch in Sorrento's and then take a walk in the park as it is exceptionally mild here in Edmonton right now. It made for a wonderfully relaxing day.
Our waitress, Pamela, came from Greece and is studying for her masters degree in business. We so enjoyed her terrific service and good conversation. I hope once she graduates she finds work more appropriate for her skill level.
After tasting the delightful lunchtime pasta selection we ventured across the street and walked through the park.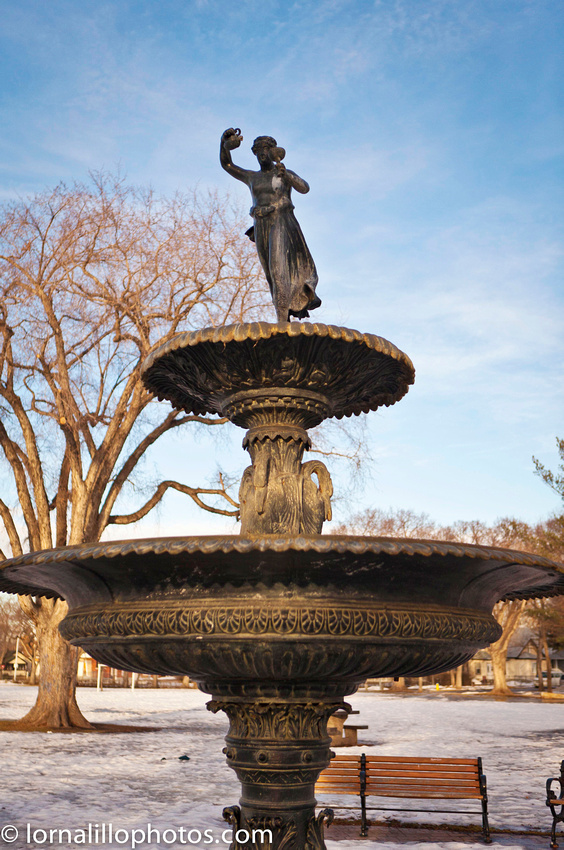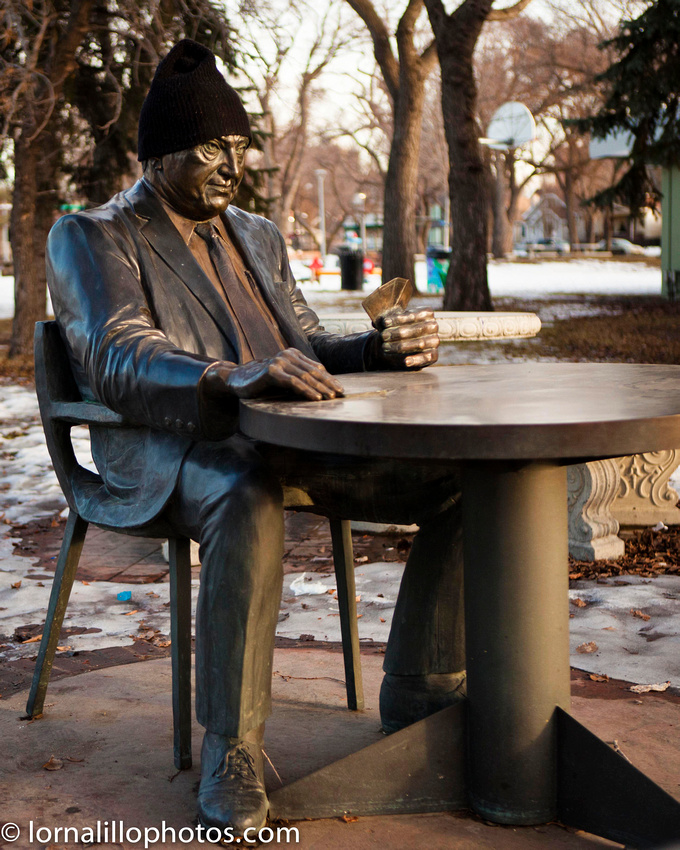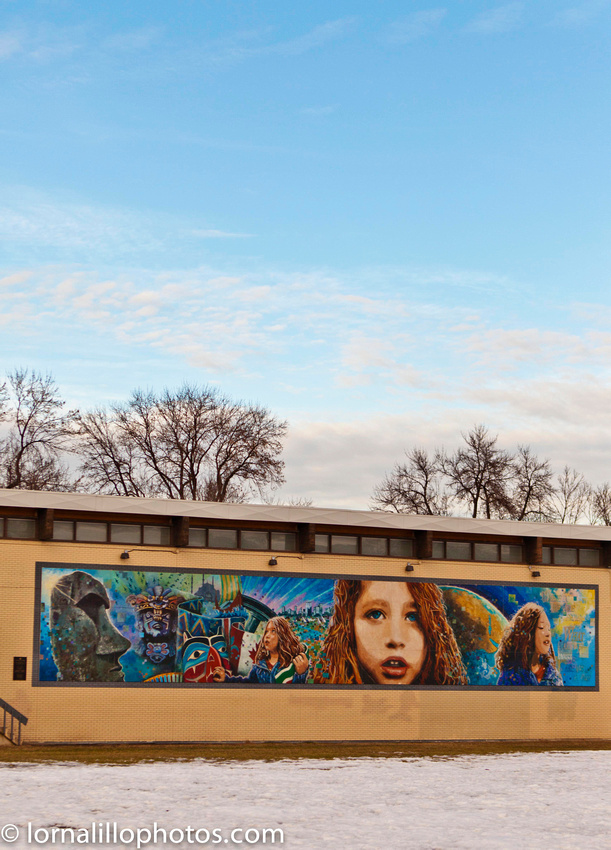 It's been a very mild winter here this year which I appreciate. I became so accustomed to the warmer temperatures in Nova Scotia I was dreading the bitter cold normally associated with an Albertan winter but so far we have been blessed. All in all it was a great day in "Little Italy."