I recently visited Burncoat Head where 100 million tonnes of water flow into the basin every 13 hours creating the world's highest tides. Driving out there in winter and at high tide is probably not the most ideal time to visit but even so I was struck with awe at the sight of this natural wonder.
Burncoat Head Park is located in the Minas Basin, Nova Scotia. (611 Burncoat Road just off Highway 215 on the Bay of Fundy). Map
The parking lot is surrounded by a beautiful little park (ideal for picnicking) and closer to the shore is a replica lighthouse and interpretive centre. From there you can head down a well maintained staircase leading to the shore. When the tide is out, visitors can walk on the ocean floor discovering all sorts of sea treasures in the tidal pools, or take a walk along the beach around "the rock".
I intend to return in the spring and check the tide times so that I can explore more thoroughly this "must see" Nova Scotia tourist destination.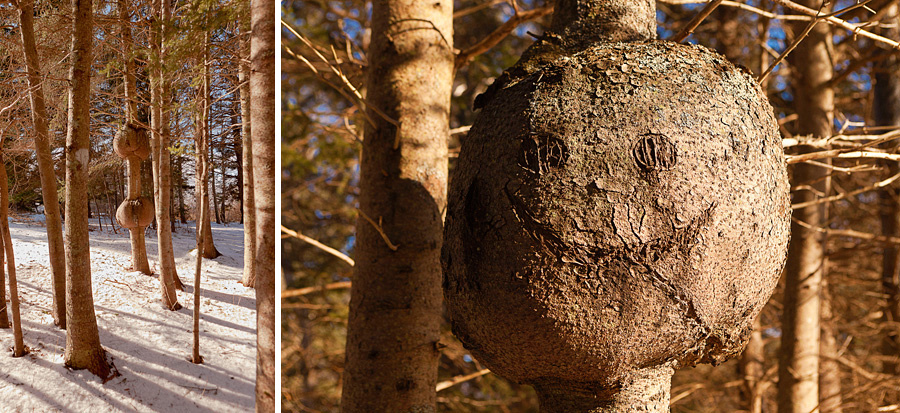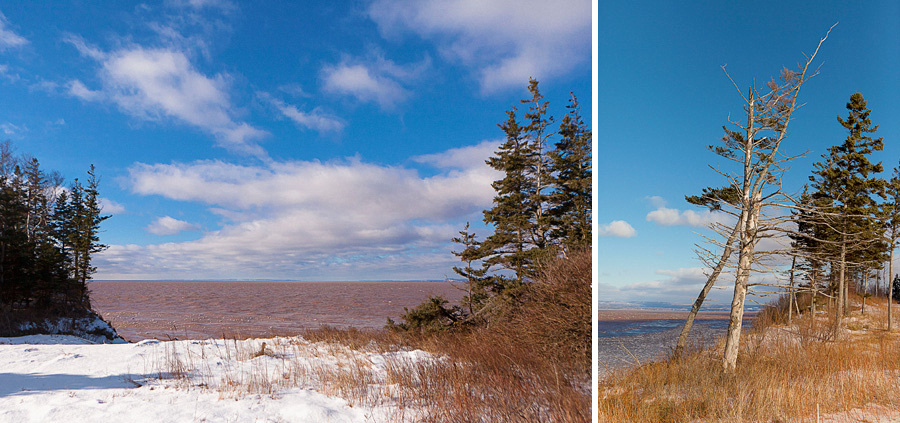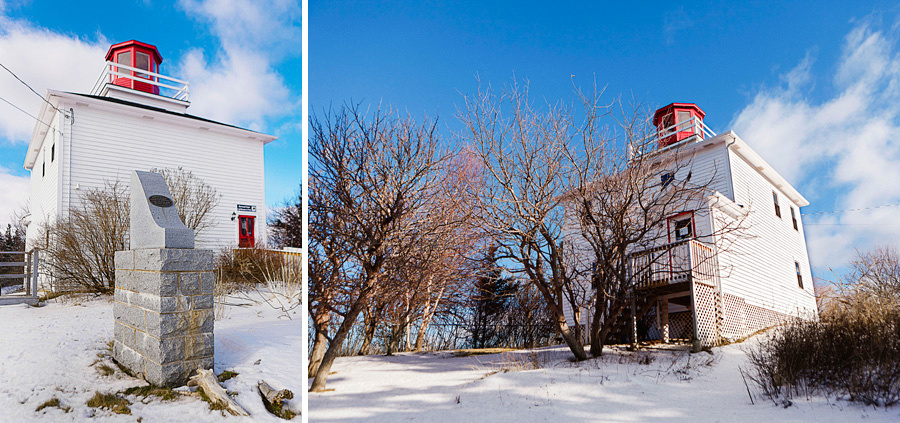 I am hoping in the months ahead to do a series of blogs covering some of the many other reasons to visit the Maitland area. It is home to many artists, welcoming accommodations, and some of the best outdoor activities to be found anywhere. Look for more posts or even better take a drive out there this summer.