Today we drove to Prince Rupert. We saw gorgeous scenery along the way. We stopped at the North Pacific Cannery Village Museum. It was fascinating but parts of the tour revealed some very sad history in this industry. The difference between the Native, European, and Japanese housing clearly shows how each group was treated before unions became involved in protecting the worker's rights.
In Prince Rupert we spent the afternoon walking the waterfront and browsing through the wonderful little stores and the informative visitor centre. "Smiles" was the stop for supper. Our table overlooked the harbour and we thoroughly enjoyed watching a seal feed on the scraps tossed into the water by fishermen. Our meal contained halibut, salmon, shrimp, oysters, and scallops - delicious.
What a great day!
Exchamsiks River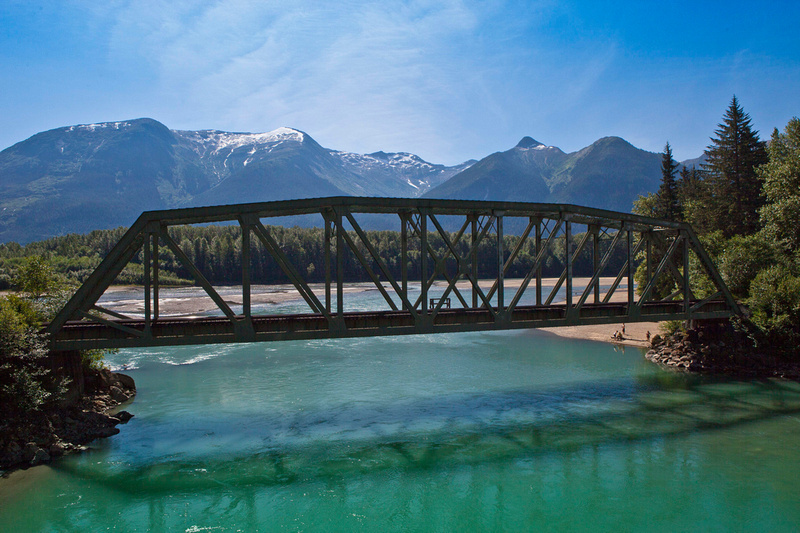 Exchamsiks River
This Tansy plant is an invasive species. There are signs reminding the public not to pick them.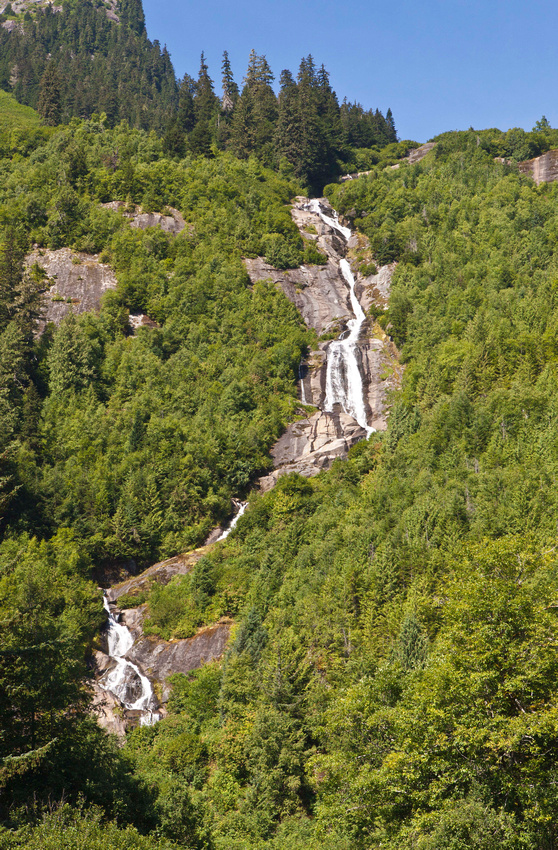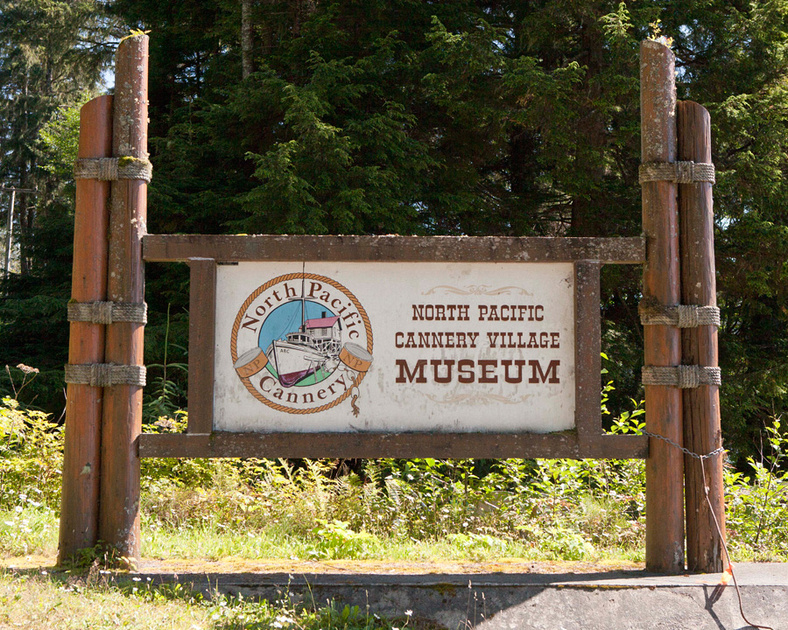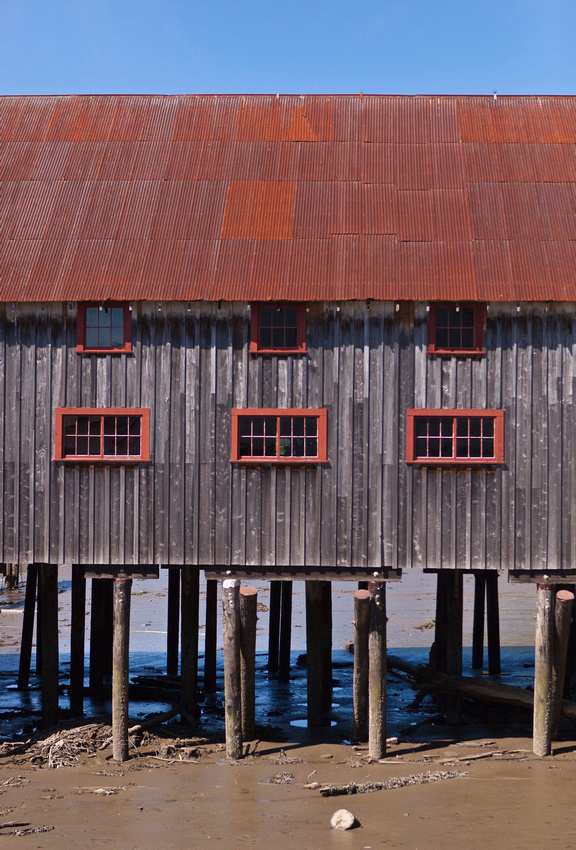 Native housing - each building housed 12 people.
European housing - each building housed one family.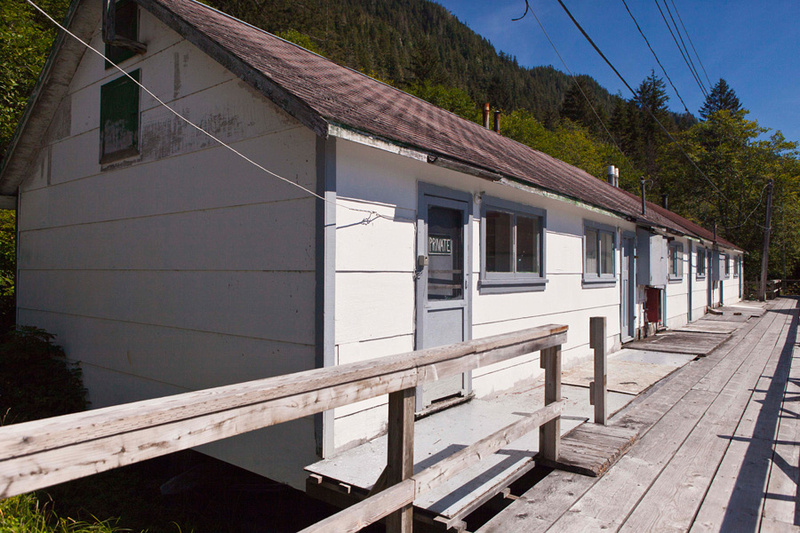 Japanese housing - each half of the duplex housed one family.
This building housed the single men.
Company Store
Company Store
Company Store
Wooden water pipe with a long history.
"Home for lost soles" - the shoe tree just outside Prince Rupert.
Prince Rupert Harbour
In September 1985 Kazukio Sakamoto took his vessel, the Kazu Maru, out to fish in local waters. Tragically neither he nor the boat returned home. A year and a half later the Kazu Maru was found in Skidegate Channel (the body of water that separates the north and south islands that make up Haida Gwaii) by the DFO patrol vessel Sooke Post. It was quickly established that the overturned vessel had been a considerable time at sea. Eventually the Kazu Maru was taken to Prince Rupert where she was restored and an open shed was built for display. A plaque nearby commemorates her voyage and a park surrounds the shed, built as a dedication to all mariners whose lives have been lost at sea. Sakamoto's wife referred to the Kazu Maru as 'the love of his life' and indicated he would have been happy to know the little craft was part of a park honouring mariners, recognizing the danger of a life at sea. Coincidentally, the two cities of Owase and Prince Rupert had become 'sister cities' in 1968 so it's perhaps appropriate that this stoic little craft should find its way across the seas to her 'second home port' of Prince Rupert.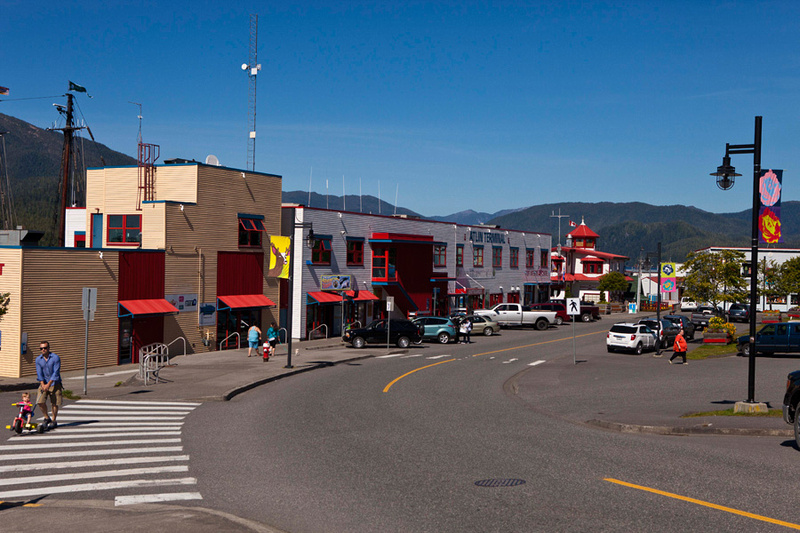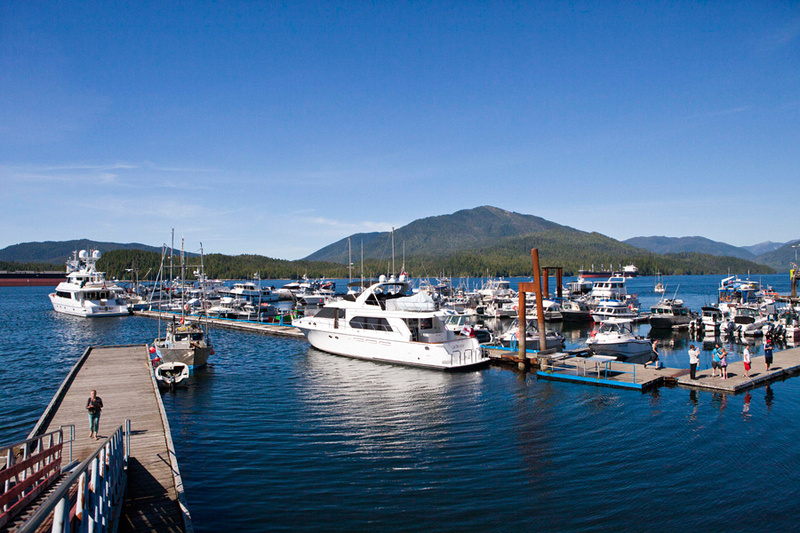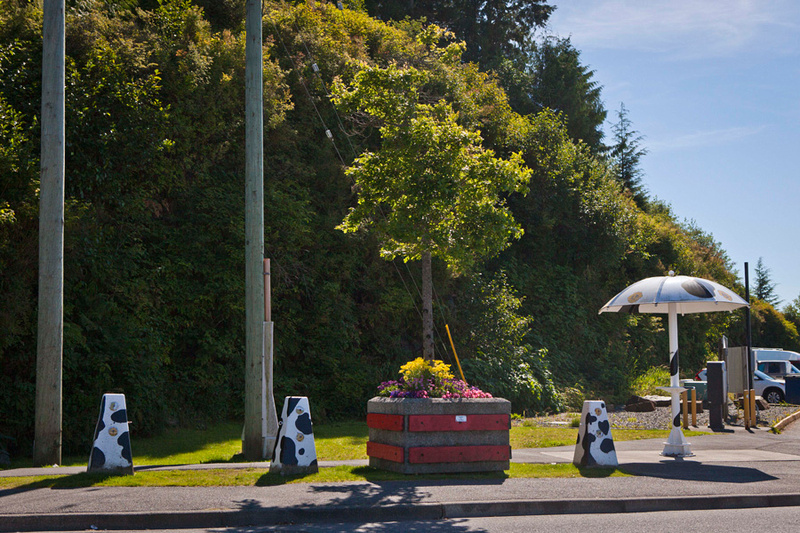 On the way back to Terrace.